Latest Hunting News & Updates From Around California
Find the latest news and hunting updates from around California.  Stay up-to-date on hunting season dates, bag limits, and more.  Whether you're an experienced hunter or just getting started, we can help you plan your next hunt.  Check back often for the latest California hunting news.
---
Applications Now Available For Fall Apprentice Deer Hunt In San Luis Obispo County For Junior License Holders
July 29, 2022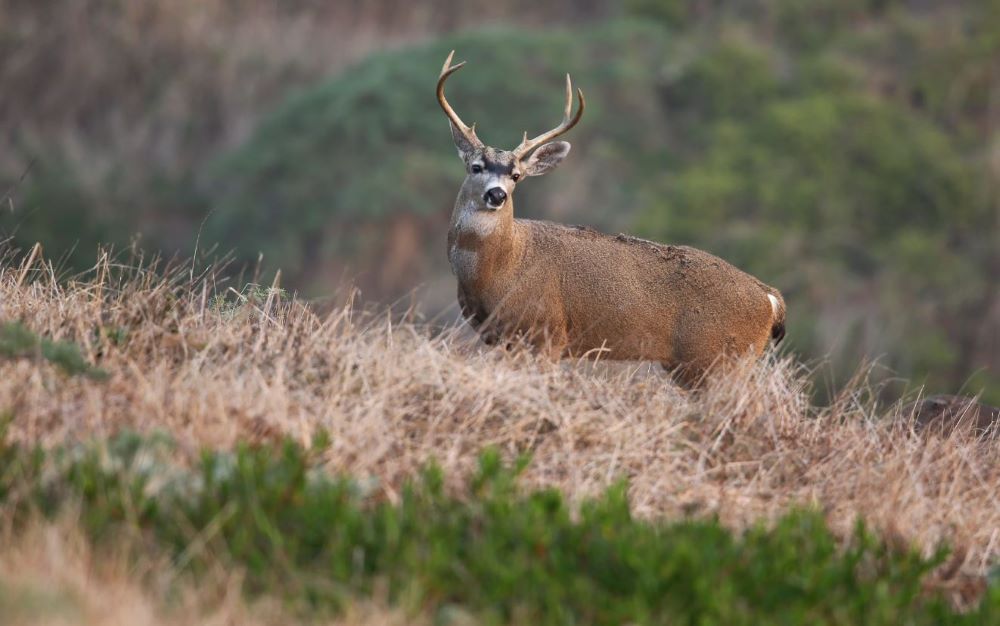 The California Department of Fish and Wildlife is offering a drawing for an apprentice deer hunt for junior license holders in the Chimineas Unit of the Carrizo Plains Ecological Reserve.